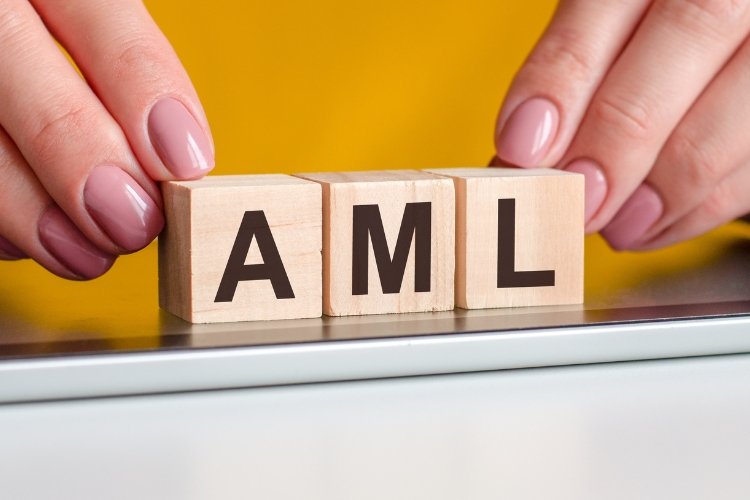 Why employee Engagement is vital for AML Compliance?
Businesses trying to comply with Anti-Money Laundering and Combatting Financing of Terrorism (AML-CFT) laws in the UAE need to consider employee engagement as a priority. Ensuring AML compliance in the UAE is a legal requirement for Financial Institutions (FI), Designated Non-Finance Businesses and professions (DNFBPs), and Virtual Assets Service Providers (VASPs). However, achieving 100% AML compliance is not possible without having the employees by your side.
For example, an employee without proper AML training in the UAE is highly likely to fail at detecting a suspicious transaction or identifying a suspicious customer while onboarding. This will put your organisation into serious AML compliance failures, leading to hefty AML administrative penalties in the UAE. AML consultants in Dubai can save you from compliance failures by giving proper advice but it will be incomplete if you ignore the employees. Read ahead to know why employee engagement is vital for achieving AML-CFT compliance:
What does employee engagement mean?
Employee engagement can be defined as the level to which employees invest their cognitive, emotional, and behavioural energies toward positive organizational results. An engaged employee will bring his or her best self to work and is more likely to contribute to the success of the organisation. The following are some of the notable characteristics of an engaged employee:
Being absorbed in the work and enthusiastic about the job
Find a greater sense of meaning in their work
See a strong connection between their strengths and their role
Always look for opportunities to learn and grow
Expand discretionary effort in their performance
How does employee engagement help in AML compliance?
Engaged employees are more motivated to contribute towards AML compliance and actively participate in the AML training programs. Such employees are more likely to understand the long-term, global impact of AML efforts and honestly support them. With these efforts, you can reduce money laundering and other crime risks. Employee engagement will enhance your AML compliance efforts in the following ways:
Engaged employees support your AML goals and objectives
Engaged employees will be more proactive towards AML-CFT compliance
Engaged employees understand and believe in a culture of compliance
Engaged employees can identify AML compliance loopholes early
How to build an employee engagement strategy for AML?
Engaged employees are your trump card when it comes to developing AML policies and internal compliance programs. The contribution of engaged employees is critical for preventing and mitigating money laundering. Engaged employees understand that money laundering is a significant risk and try to stay compliant at every step.
However, employees do not turn engaged in their effort. You need to devise special strategies to keep them engaged to achieve AML compliance in the UAE. You can use the following strategies:
Build a strong culture of compliance across the organisation
Encourage open communication between employees, which may help in faster reporting of suspicious transactions
Promote inter-departmental collaborations to understand AML better and contribute better
Ensure your employees are responsible for activities and tasks related to AML compliance and review their performance
Offer incentives to employees that perform AML duties dedicatedly and produce measurable results
Inspire and motivate them by sharing the international AML goals, national focus on AML compliance, and company-wide efforts to reduce money-laundering risks
Train them on the necessary AML responsibilities and AML software to perform their duties better and faster.
Before training them on achieving AML compliance, explain the significance of AML compliance for the company and the UAE
Show the employees the impact of the company's AML measures on the outcomes – reduced risks, lesser suspicious transactions, more satisfied customers, etc.
Seek Advice from the Best AML Consultants in Dubai, UAE
Businesses find it tough to ensure AML compliance in the UAE due to various factors including the lack of employee engagement. Engaged employees are key to executing your AML policies and procedures and avoiding compliance failures. Additionally, you can seek the guidance of AML consultants in Dubai to ensure your AML strategies are seamless. Jitendra Chartered Accountants (JCA) is one of the leading providers of AML consulting services in Dubai, UAE. JCA provides services such as implementing AML Policy and Procedures, assessment of tools and controls design, review of current AML Policy, planning of AML-CFT framework, AML audit and reporting, AML training for the staff, Assistance with goAML registration and AML penalty appeal services.