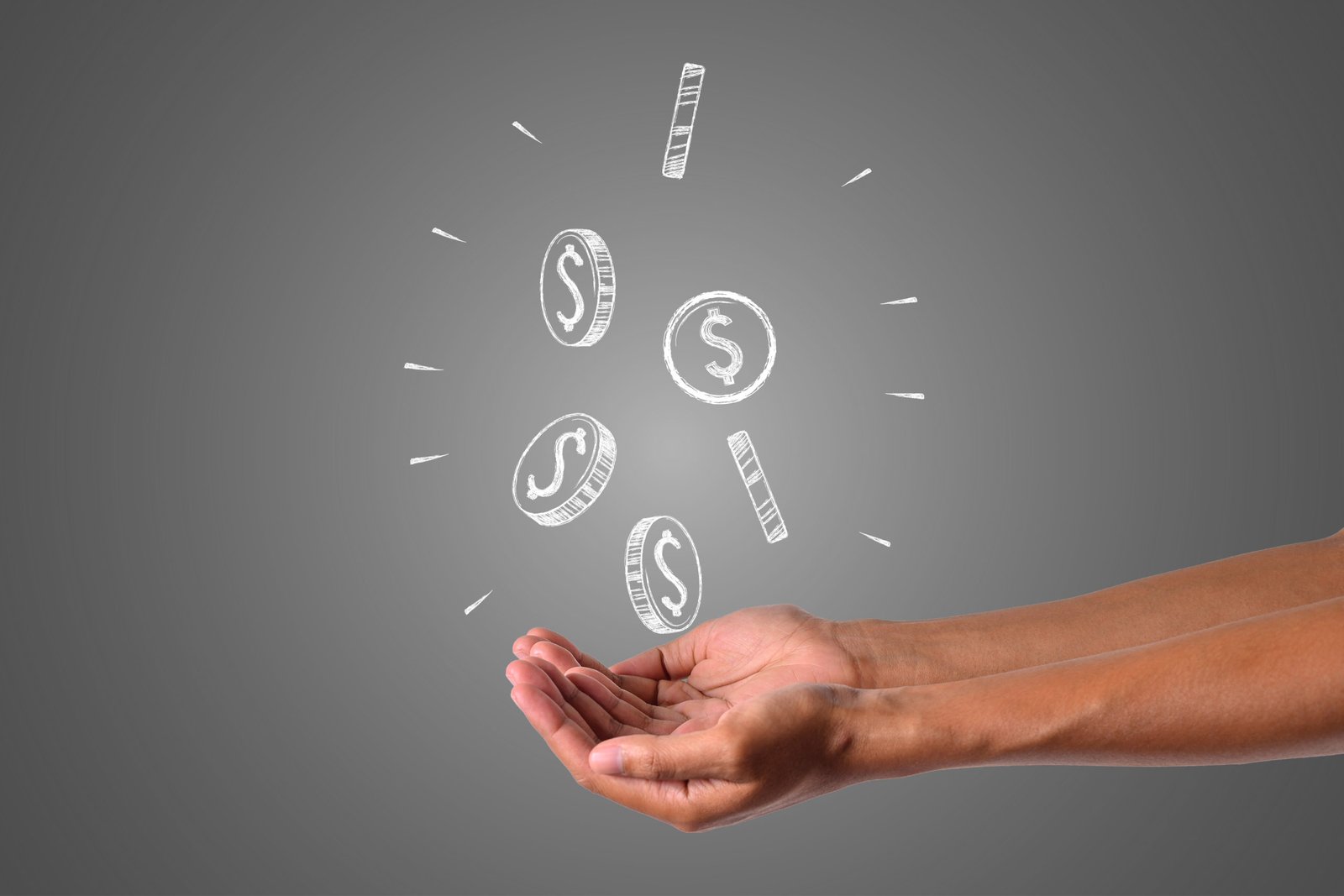 A Checklist of Best Practices to Ensure AML Compliance in the UAE
With penalties ranging up to AED 1 Million, complying with Anti-money Laundering and Combatting Financing of Terrorism laws (AML-CFT)  has become imperative for the UAE businesses such as real estate agents, gold dealers, auditors, and corporate service providers. However, most companies remain clueless when it comes to measuring their success concerning AML compliance. Competent authorities such as the UAE Central Bank and the Ministry of Economy have mapped out several requirements to help companies ensure AML-CFT compliance.
Business owners, however, should understand that avoiding the penalties should not be their ultimate aim while trying to ensure AML compliance in the UAE. Simply meeting the minimum requirements doesn't help you achieve the original objective of AML-CFT laws, such as stopping criminals to get away with ill-gotten monetary benefits. Businesses should aim for implementing systems that are resilient, efficient and cost-effective. Fortunately, accredited AML consultants in Dubai can now help you improve your current AML compliance processes without breaking the bank.
Here is a checklist of best practices for you to ensure robust AML compliance in the UAE. Check out.
Written Policies on Anti-Money Laundering
With expert AML consultants in Dubai, you can craft policies for your organisation to counter the money-laundering menace. State the AML policy clearly and write it so that the executives, staff and regulators can see it.  The policy should state the company's identification policies, a list of reports you create, record-retention policies, and the company's communication procedures. The written policy will appear weak if you fail to state the regulations you comply with and the steps taken to ensure compliance.
Appointment of Compliance Officer
One person should be responsible for overseeing the system and policies you have implemented within the organisation to ensure AML compliance. The compliance officer will be in charge of the system and ensure that the processes are followed and updated, reports are filed, training is proper, and the system runs without hindrance. Furthermore, designating an individual as a compliance officer is a mandatory requirement as per provisions of Federal Decree-Law No. 20 of 2018 on countering money laundering crimes. Companies that fail to appoint an AML compliance officer in the UAE are liable to pay a hefty penalty of AED 50,000.
Anti-Money Laundering Training for Staff
Every employee in the company who deals with the customers and transaction in any way should be well-versed in your company's AML compliance policies and procedures. You need to train such employees about the legal requirements and methods to report suspicious activities. The employees should also know about the modus Operandi of the money launderers and how to perform checks on risky customers.
Companies are required to train their staff on AML compliance as per the law. Failing to provide AML training to staff will attract a hefty fine of AED 50,000. Avoiding administrative penalty for non-compliance is not a big deal now as AML consultants in Dubai provide training programs on AML compliance. Companies can avail of AML training programs in Dubai at affordable costs to be on the right side of the law.
Review of AML Policies and Procedures
As mentioned in the introduction of this blog, it isn't easy to measure your AML compliance measures' success. You cannot afford to sit complacent after implementing recommended or mandatory requirements related to AML compliance. All the systems will be running smoothly for some time, but any minor lapse on your part or employees can collapse the system.
It would be too late to rescue the company from penalties by the time you spot the loophole in the system. A better way to avoid such unforeseen events is to carry out a periodic review of your AML compliance systems and procedures. Hire someone from outside the organisation, such as accredited AML consultants in the UAE, to review your AML programs periodically.
Watch out for Money-Laundering Red Flags
You need to train your staff to recognise the situations that are red flags in the AML regime. Money laundering is basically about legitimising money that originates from illegal sources or means. All money launderers follow certain specific patterns to legitimise the illegal funds, and you should be able to identify such patterns. Watch out for activities such as,
Large transactions
Suspicious identification data provided by clients
Transactions connected to risky activities such as gambling
Transactions connected to jurisdictions with a history of money-laundering
Transactions with individuals who could be potential money-launderers
Comply with Government Regulations
The UAE government periodically announces new requirements for businesses to ensure AML compliance. For example, the Ministry of Economy has asked the Designated Non-Financial Businesses and Professions (DNFBPs) to register in the goAML system before March 31, 2021. In connection with the AML compliance, free zones such as Jebel Ali Free Zone (JAFZA) have asked the companies to submit the Ultimate Beneficial Ownership (UBO) forms before March 31, 2021. You need to be updated with such notifications and ensure compliance without fail.
Improve AML Compliance Systems with the Best AML Consultants in Dubai
New regulatory requirements and penalties related to AML have increased the compliance burden on UAE companies. It's high time for the companies to create a robust system or review and update their current AML systems and procedures. Business owners or employees who deal with AML processes daily can't give a truthful assessment of the systems. It is in such situations that the assistance of the best AML consultants in Dubai, such as Jitendra Chartered Accountants (JCA), come in handy for the businesses.
JCA has a highly qualified team that can help banks, DNFBPs or any other companies to implement a robust AML system within their organisation. JCA can provide services such as developing a compliance policy and procedures, reviewing current AML policy, implementing AML/ KYC/ CFT Plan and framework, AML audit and reporting, help with due diligence frameworks and process implementation imparting AML training to the employees. Hire JCA's AML compliance services in Dubai to fight money laundering with the best regulatory practices.