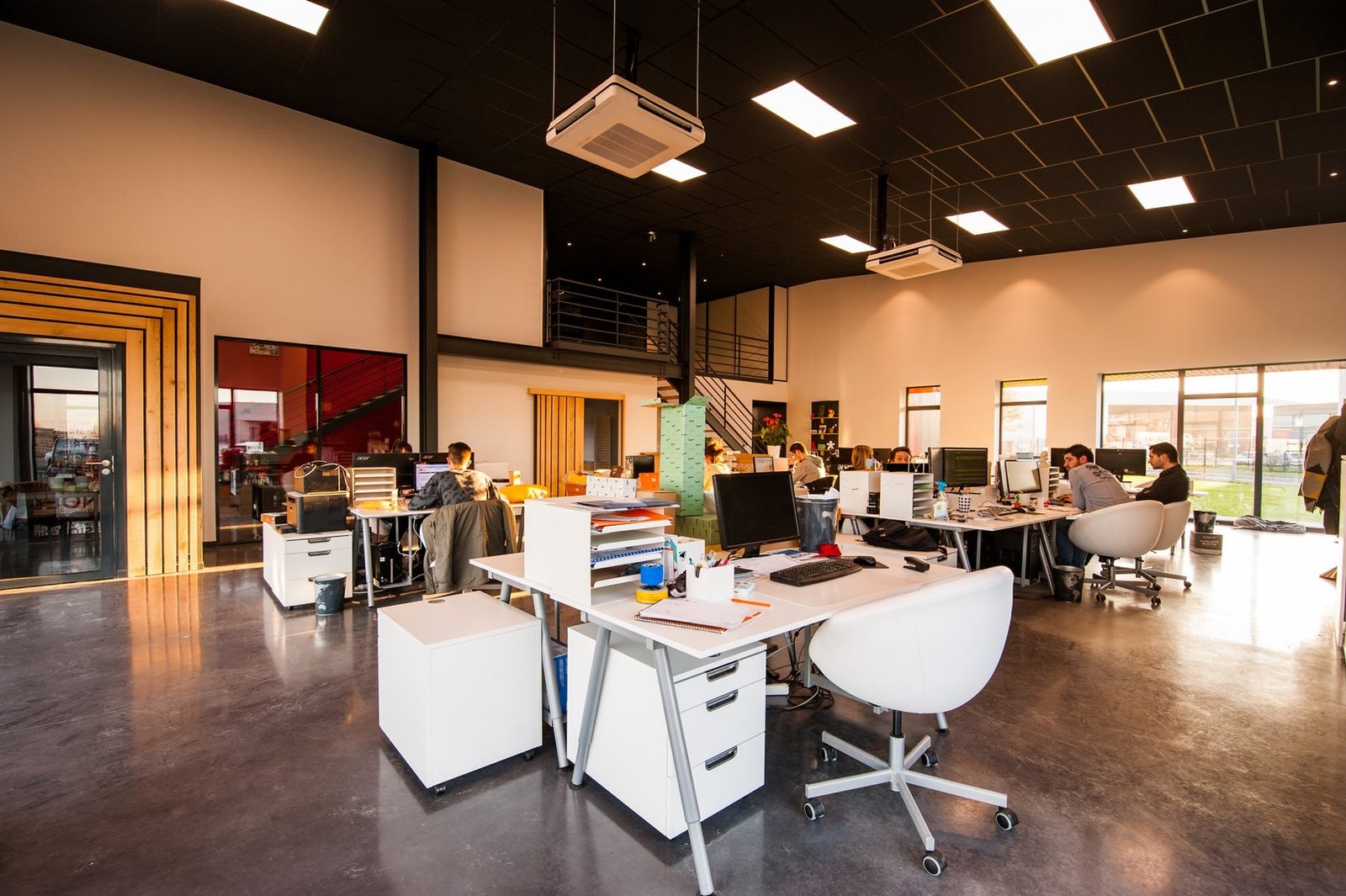 Seven Tips from Chartered Accountants in Dubai for Start-ups to Keep Company Financials in Order
Most companies in the UAE consider the need to maintain the books of accounts mostly as a legal compulsion. This is because the companies are required to maintain books of accounts at least for five years as per the Federal Law No 2 of 2015 on Commercial Companies and the UAE VAT law and some free zones have also specified the requirement in its regulations. The administrative penalties have also forced the companies to keep proper books of accounts. However, rather than a legal obligation, the accounting process plays a big role in the growth and sustenance of a company.
Accounting & bookkeeping are an absolute necessity for the businesses as it helps the entrepreneurs manage their operations, helps in getting bank finance, make robust plans for future, and improve profits. Showing no proper concern for accounting issues may keep you unaffected in the beginning but as the company grows you are likely to run into trouble.
To avoid such errors follow the tips provided by the best accounting firms in Dubai, UAE.
1) Maintain a Dedicated Business Bank Account
Opening a dedicated bank account in your company's name is likely to have a profound impact on your business and makes the accounting process much easier. You should keep a separate account for personal and business banking purposes. Maintaining separate accounts helps you prevent the fatal mistake of getting the personal& business expenses mixed up. Further, if you are contributing capital to the company from your personal assets, it should be properly documented.
2) Track Every Expense
Every expense should be categorized and the cash flow must be tracked to ensure that you won't face a cash crunch. Using credit cards for making all business purchases would save you from the inconvenience of having a wallet full of papers. If cash is your only option, then keep digital copies of receipts in the accounting software.
3) Have Clarity on Payment Terms Right from the Go
Establishing clear invoice payment terms right from the start will save your business from cash flow issues. A company that starts the business with clear payment terms will prevent the cash flow from being held up by late payments from the customers. The payment terms must be specific about the due date of payment upon receipt of invoice, acceptable modes of payment (cash/ check/ credit cards/ digital wallets), penalties for late payments, or small discounts for early payments.
4) Make Profit & Loss Statement
Creating profit & loss statements provides you with an accurate picture of the financial health of your organization. A profit & loss statement gives you a summary of expenses, costs, and revenues incurred on specific dates. The profit & loss statement, typically known as an income statement, lets you understand your company's ability to generate profits.
5) Avail Professional Accounting Services
Hiring the services of professional accountants will add real value to your business and will make a huge difference in your organization. To get better results, you can outsource the accounting services to reputed accounting firms in Dubai. The best accounting firms in Dubai will help you keep the records up-to-date and assist you in strategic planning.
6) Make a Budget for Unexpected Expenses
You should keep an eye on the future while dealing with the accounting process in your organization. The possibilities of unexpected expenses range from computer upgrades & equipment replacements to natural disasters & big equipment failure. The importance of allocating rainy day fund is more evident than ever as the world is currently going through an unprecedented emergency in the form of the COVID-19 pandemic. If you are outsourcing your accounting & bookkeeping requirements to experienced accounting firms in Dubai, they will take care of allocating space for unexpected expenses in your budget.
7) Keep Track of Labour Costs
Labour costs, including the salary you pay yourself, may constitute a big percentage of every business. Professional accounting firms in Dubai will ensure that the overtime benefits and other such benefits are being properly tracked.
Why Choose Jitendra Chartered Accountants?
Properly managing finances is the most critical aspect of owning a business in the UAE or elsewhere in the world. The failure of properly managing the finances by overlooking the best accounting practices may force your business to run into dire financial troubles. Furthermore, the UAE mainland companies and some free zone companies are mandatorily required to maintain proper books of accounts at least for five years. Before running into issues of financial trouble the companies must ensure that they hire the best accounting firms in Dubai such as Jitendra Chartered Accountants (JCA).
JCA is one of the most reputed accounting firms in Dubai, UAE with years of experience in helping both small and big companies sort out their accounting issues. JCA boasts of a team of highly qualified Chartered Accountants who can assist the entrepreneurs with keeping track of their incomes, budgeting for unexpected expenses, and offer help in strategic planning, creating profit & loss statement, etc. JCA's Chartered Accountants looks into the cash flow requirements of the company and ensures that robust financial management practices are in place.